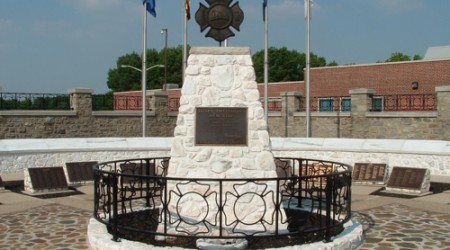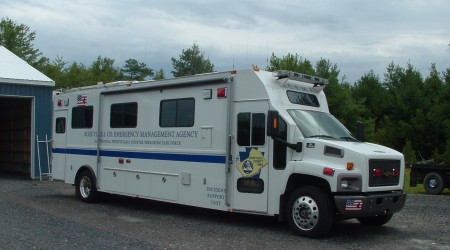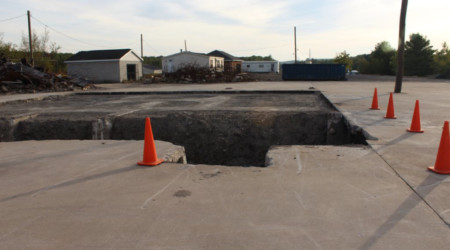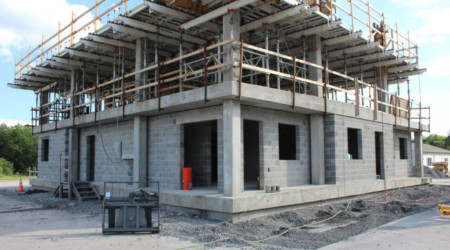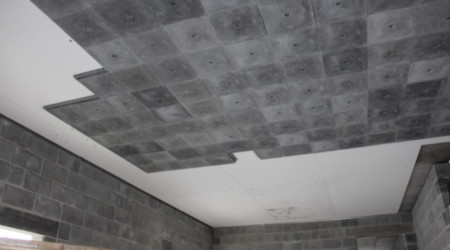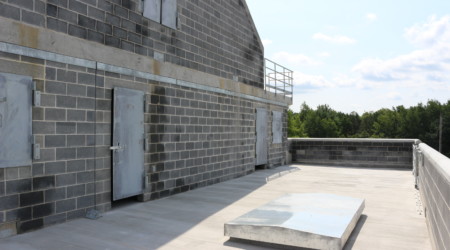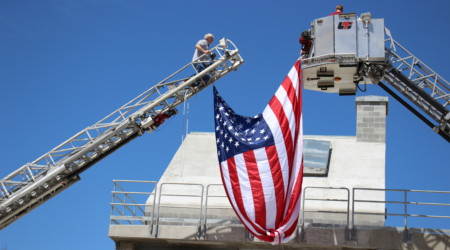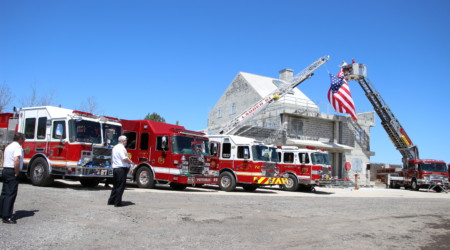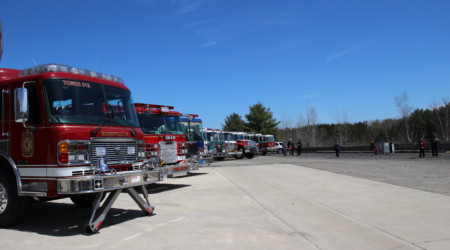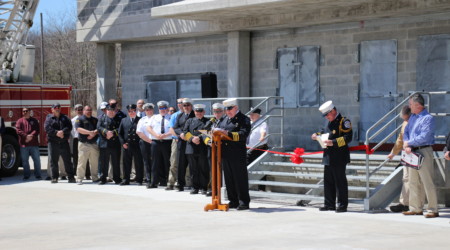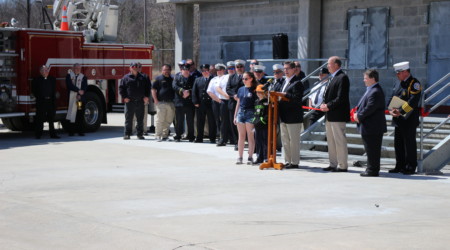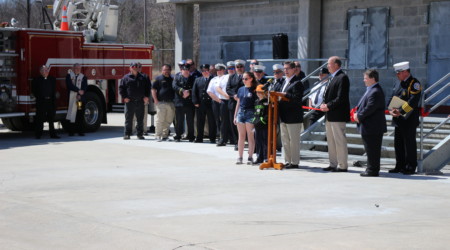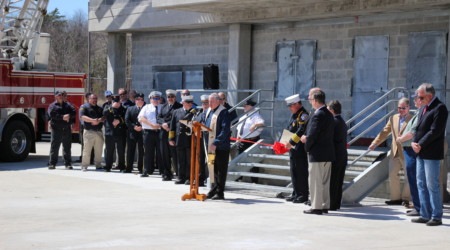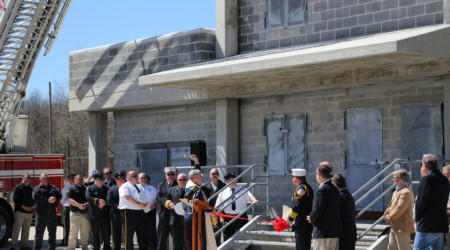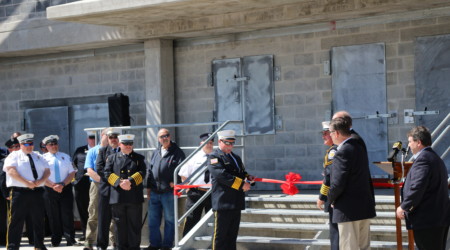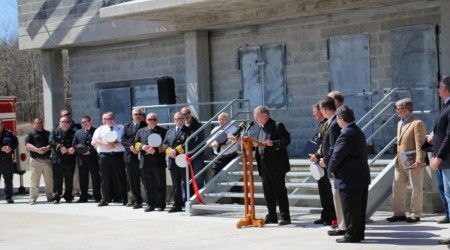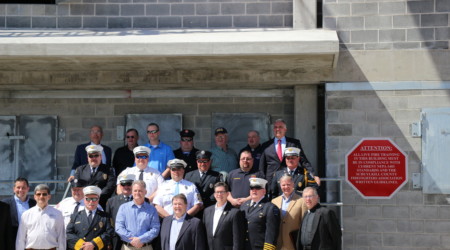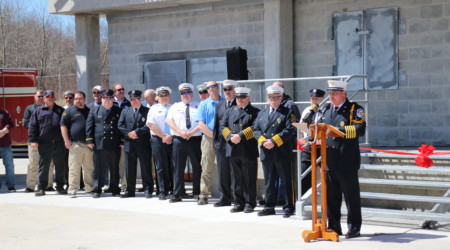 About Schuylkill County Emergency Services Training Center
We look forward to offering your Company comprehensive training in Fire, Safety and Industrial Applications. Training is offered on-site or at your location by State Certified Instructors.
Most programs are accredited through the PA State Fire Academy and Bucks County Community College.
www.bucks.edu/publicsafety
We can taylor a program to meet your training needs.
All courses have maximum student enrollment levels established as well as a minimum. Individual student requirements and conduct shall be in accordance with established Pennsylvania State Fire Academy and Bucks County Community College policies as stated by the instructor at the beginning of class. Students will be removed from class if they are in violation of these established policies. If the course requires prerequisite training and/or national certification the student must have proof (Copy of Certificate) of such on the first scheduled meeting of the class. Students must pre-register for the class on the SCESTC web site. Students that are pre-registered and do not attend the class are subject to the
NO SHOW POLICY of the SCESTC.
Each student will be awarded a Certificate of Training after successful completion of the Course. Absence from 20% of the prescribed hours automatically disqualifies a student from receiving a certificate, unless the missed training sessions are made up with an approved instructor. The lead instructor must be notified immediately of possible class absences. Reasonable accommodations will be made for students with valid justification. Some courses do require 100% attendance depending on the curriculum being presented.
Classes Offered At SCESTC
Bucks Basic Fire Academy
Intro to the Fire Service
Fireground Support
Exterior Firefighter
Interior Firefighter
Firefighter Survival
Engine Company Operations
Truck Company Operations
Structural Burn Session
Pump Operations
Structural Fire Rescue
Incident Safety Officer
Hazardous Materials Awareness Level 472.
Hazardous Materials Awareness Level 472 Refresher.
Operations & Operations Refresher.
Industrial Fire Training
Blood Borne Pathogens and Infectious Diseases.
Biological Agent Review.
Community & Workers Right-To-Know.
Propane Emergencies Awareness.
ICS Operations (I-100) (EMI-DHS).
ICS (I-200) Single Response and Initial
Actions Incidents.
NIMS - Introduction.
National Response Plan - Introduction.